Cha-Ching! Two Winning Powerball Tickets Sold In Arizona & Missouri!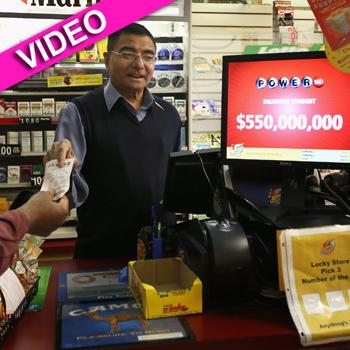 The winning Powerball tickets for Wednesday's record-$580 million prize were sold in Arizona and Missouri.
The winning numbers were 5, 16, 22, 23, 29, with a powerball of 6. Anticipation ran so high during the drawing, it knocked the Powerball website offline for a brief period.
Powerball officials in both states have yet to clarify if a winner has stepped forward to claim their half of massive jackpot. Each will take home $293.75 million, with a cash option of $192.5 million.
Article continues below advertisement