OC Housewife Gretchen Rossi Awarded $523,000 In Lawsuit Against Former Boyfriend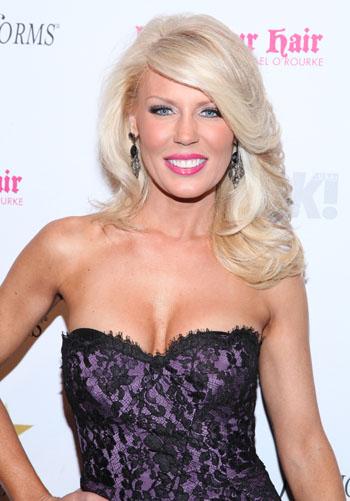 Gretchen Rossi is a half-million dollars richer today, thanks to an Orange County, California Superior Court jury.
The Real Housewives of Orange County star was awarded $523,250 in her lawsuit against former boyfriend Jay Photoglou.
In a storyline that could have been right out of her Bravo reality show, Rossi sued her ex-lover in 2010, claiming defamation and assault, battery, stalking and breach of contract. A judge later threw out the defamation claim, but let the others proceed.
Article continues below advertisement