Game Of Thrones Star Lena Headey Sells Hollywood Hills Home: Take A Peek Inside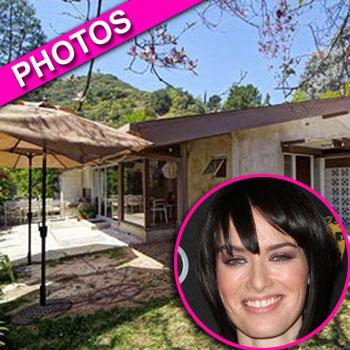 Lena Headey may play a queen on HBO's Game of Thrones, but that didn't make her immune from the real estate meltdown when she wanted to sell her Hollywood Hills home.
After months on the market, the actress has finally sold the property for $1,349,000, down a stunning 25 % from the $1.8 she paid for the place just as the market turned south in 2008.
As RadarOnline.com previously reported, Headey listed the home in March.
Article continues below advertisement