Jennifer Hudson Will 'Never Fully Get Complete Closure' Over Murder Of Family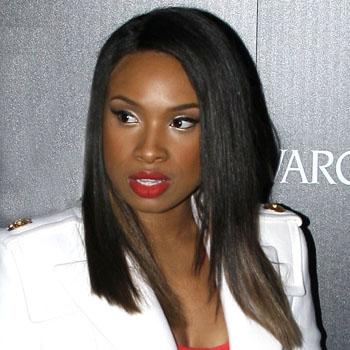 Jennifer Hudson's former brother-in-law, William Balfour, may spend the rest of his life behind bars after getting convicted of the 2008 murders of her mother, brother and nephew, but that doesn't mean that she is any closer to feeling closure.
The 31-year-old opens up about the painful healing process of losing her beloved family members and how the wounds still haven't healed in the December 2012 issue of Redbook – and RadarOnline.com has the details.
Article continues below advertisement
Jennifer, her sister Julia, and her fiancé, David Otunga, were all sitting in the courtroom when Balfour was sentenced in July 2012 to life in prison.
"Do I feel relief?" she says, holding back tears, according the women's magazine when asked if she is still emotional about the incident. "Yes, to a certain extent."
Hudson, who is doing her part in honoring her late family this holiday season, is still tormented by the tragedy and believes she will never really recover from it.