Lock Up Your Dentures! You Won't Believe The Dating Stories of These Extreme Cougars!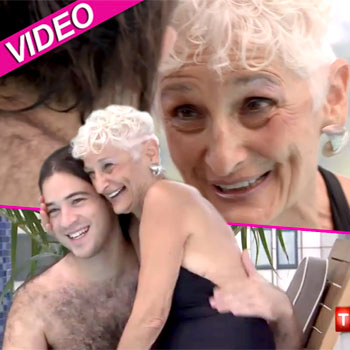 Article continues below advertisement
56-year-old Stephanie has fallen in love with 28-year-old Octavio but his friends aren't so nice to his "seasoned girlfriend."
Then there is Jude, a young 53, who is brought to tears when her 21-year-old boyfriend Kevin's family screams at him about their age difference.
The opposite of Courtney Stodden, these cougars are going after men who are younger than half their age and they love every minute of the chase!