Third Man Accuses Ex-Elmo Puppeteer Kevin Clash Of Molesting Him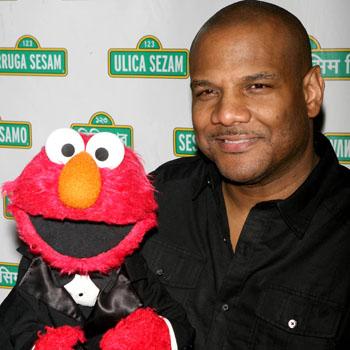 The hits just keep coming for puppeteer Kevin Clash, who has a third person claiming the longtime voice of Elmo had sex with him when he was underage.
A 28-year-old man has filed papers in federal court in Manhattan accusing the 52-year-old, who resigned from Sesame Street last week, of boozing him up when he was 16, before molesting him.
Clash's third accuser, referred to in court docs as John Doe, claims he was 16 when he first crossed paths with a then-40-year-old Clash via a gay chat line, adding he "specifically stated his intention on the chatline was non-sexual."
Article continues below advertisement
The accuser said in the court docs he later visited Clash when he traveled to New York in hopes of working as a model. In court docs, the accuser claims he was still a high school student when, during a trip to Clash's Manhattan apartment, the puppeteer had sex with him.
The accuser said he moved to New York City two years later when he turned 18, and had an ongoing sexual relationship with Clash thereafter.