Elizabeth Smart Writing Memoir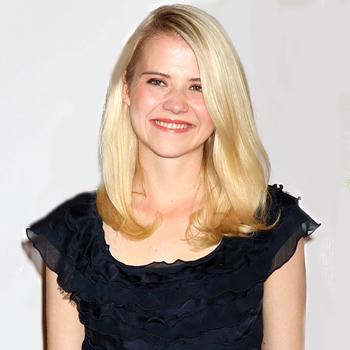 Ten years after she was abducted, Elizabeth Smart is penning a memoir about the nine months she was held, often in chains, and raped almost daily.
Now married and a senior at Brigham Young University, Smart, 25, is co-writing her story with Chris Stewart, a Utah Congressman-elect.
"She has taken a professional outlook on this and is able to talk in an impressive way about these things frankly,' Stewart said.
Article continues below advertisement