Russell Crowe's Soon To Be Ex Wife Is Set For A Huge Divorce Payday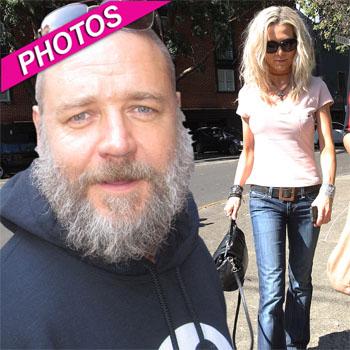 Article continues below advertisement
The couple's two kids - Charles, 8, and Tennyson, 6 - each have trust funds estimated at $3.2 million.
The Gladiator star is quite the entrepreneur in his native Sydney, Australia, as he's invested in everything from the Rabbitohs rugby team to a downtown gym to a company that sells meat.
Spencer, 43, was spotted leaving the former couple's $9 million Sydney mansion Sunday as reports surfaced she might have gotten especially close with her partner on Australia's Dancing with the Stars, Damian Whitewood.