The Lost Boys: 50 New Graves Uncovered At 'House Of Horrors' Reform School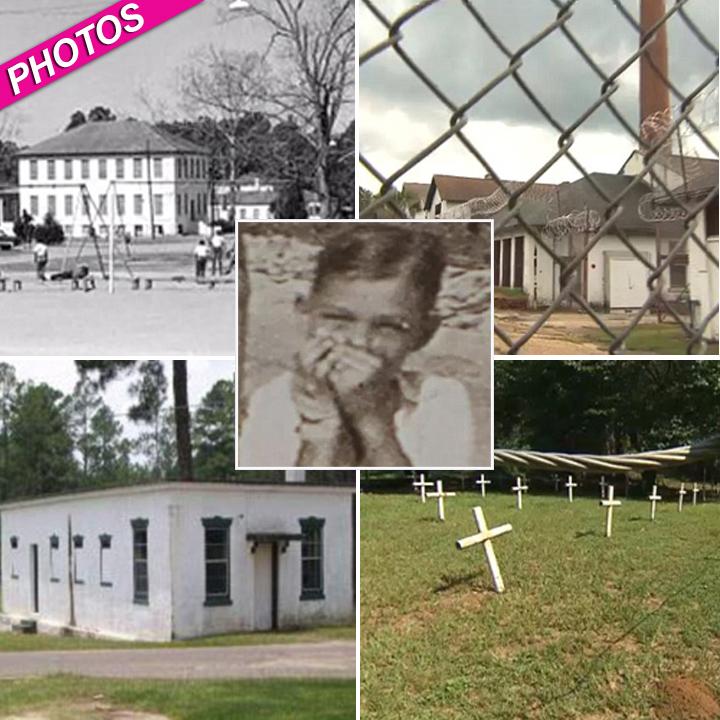 Nearly 50 unmarked graves have been discovered at a boys' reform school in Florida, and the grisly find could now solve the mystery of the previously "missing" bodies of former students.
A small cemetery in the grounds of the now defunct school contains the marked graves of 31 students who died from alleged abuse there, but there were always another 50 boys unaccounted for…and no one knew where the bodies could have been until now.
Article continues below advertisement
"These are children who came here and died, for one reason or another, and have just been lost in the woods," Dr. Erin Kimmerle, an anthropologist from the University of South Florida told CNN.
Dr. Kimmerle is leading a search into the mystery of what happened at the Arthur Dozier School for Boys in Marianna. Using ground-penetrating RadarOnline.com his team has unearthed a further 49 graves and the remains of 18 bodies.
There had been stories of shocking abuse, including rape and brutal beatings, especially when boys were sent to the so-called White House, a cinder block building on the property.
During a 2009 investigation, many former students claimed that most of the missing had died from abuse, but it did not clear up the mystery of where their bodies were and no criminal charges were filed.
Ovell Smith Krell, 83, told investigators that her brother, Owen, was sent to the school in 1940 after running away from home and stealing a car.
MORE ON:
Celebrity Justice
Article continues below advertisement
She never saw him again and in trying to find out what happened she spoke to a former student who said he saw the boy being taken into the White House. He said screams were heard and "when they brought him out they were carrying him."
The school later claimed Owen had died from exposure to the cold after spending the night outside, and had been buried.
"We found burials within the current marked cemetery and then we found burials that extend beyond that," said Dr. Kimmerle.