Pippa Middleton: 'It's Startling To Be Famous For My Relatives And My Butt'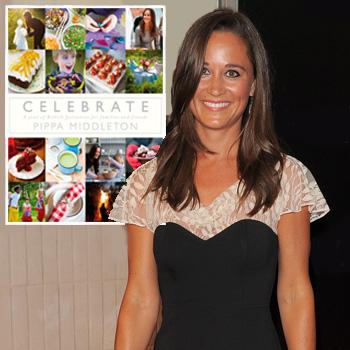 Pippa Middleton has made a candid admission about her fame.
"It's startling to be recognized all over the globe because of your brother-in-law and your bottom," she told the Mail on Sunday.
"I certainly have opportunities many can only dream of – but in most ways I'm a typical girl in her 20s trying to forge a career and represent herself in what can sometimes seem rather strange circumstances."
Article continues below advertisement
The rare interview came on the publication of Pippa's party planning book, Celebrate, serialized in the UK in the Mail.
As RadarOnline.com reported, there was no such serialization deal in the U.S. because Pippa would not make herself available for interviews to go with it.
Pippa famously came to the public's attention when she was maid of honor for her sister Kate's wedding to Prince William, an event that earned her derriere its own Facebook page.