Pro Boxer Orlando Cruz: I Am A Proud Gay Man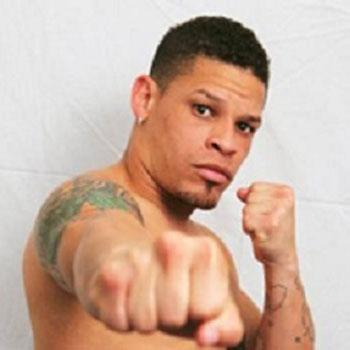 Puerto Rican pro boxer Orlando Cruz has become the first openly gay professional fighter – one week before National Coming Out Day, which is Thursday, October 11.
The featherweight champ, 31, released a statement to the media saying: "I've been fighting for more than 24 years and as I continue my ascendant career, I want to be true to myself.
"I want to try to be the best role model I can be for kids who might look into boxing as a sport and a professional career.
Article continues below advertisement