Bristol Palin's Baby Daddy, Levi Johnston Is Getting Hitched To His New Baby Mama This Weekend!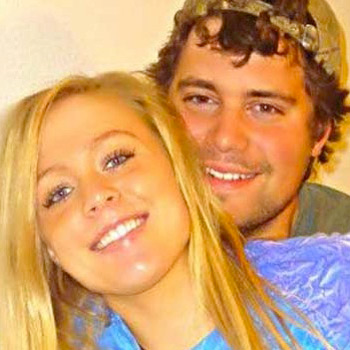 Article continues below advertisement
As RadarOnline.com previously reported, the relationship between Bristol and Levi has been highly contentious since their bitter split in 2010.
In a recent interview with Inside Edition, Levi slammed his ex, vowing "you couldn't pay me" to get back with Bristol.
For her part, the daughter of former Vice Presidential hopeful Sarah Palin has branded Levi a "deadbeat dad" and claimed he is not a regular part of their son's life.