200 New Nude And Topless Pics! Kate And William Brace For Release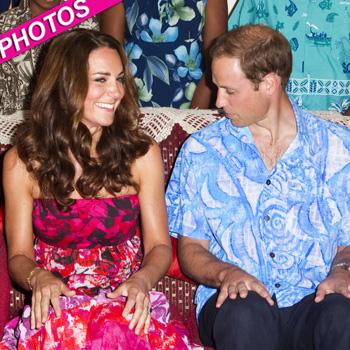 Article continues below advertisement
Despite legal threats from the Palace, Chi is going ahead with publication, with the editor saying not even a phone call from the Queen herself would stop him.
It's obviously been a distraction for William and Kate as they continue their Jubilee your through Asia, but they're never letting it show.
In the Solomon Islands, Kate even made a last-minute wardrobe change for an event, ditching the designer dress she'd brought with her for a colorful one given to her by her hosts.