Exclusive
Teresa Giudice Is As Guilty As Hubby Joe Slams Ex Co-Star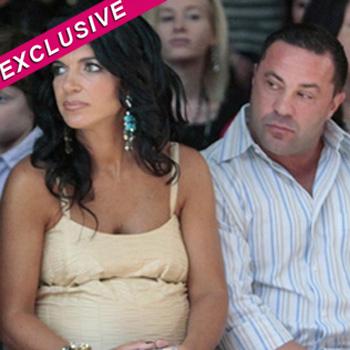 Article continues below advertisement
Kim clashed with most of the women and is no longer on the hit Bravo reality show, but she still has zingers to send at her ex co-stars.
"What goes around comes around and it's all catching up to him," she said about Joe's run in with the law.
"Teresa is as guilty as he is, and just as dumb," Kim G told our friend Fox News' Tom Murro.
She continued with her rant, offering up a brazen new idea for a spinoff reality show.