Gunman Opens Fire In New Jersey Supermarket, At Least 3 Dead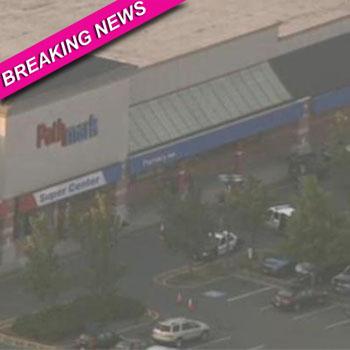 At least three people are dead after a man began shooting in a New Jersey supermarket early Friday, RadarOnline.com is reporting.
The incident occurred around 4 a.m. ET at the Pathmark grocery store off Route 9 in Old Bridge, New Jersey, which is about 25 miles away from New York and authorities told the AP that along with the victims, the gunman is believed to be dead.
Several police and SWAT authorities were deployed to the crime scene, according to reports.
Article continues below advertisement
The store, which opens at 6 am ET, was closed at the time of the shooting.
Stay with RadarOnline.com as more details emerge…