Jim Bob Duggar Says He And Michelle Have 'Fun' Trying For More Children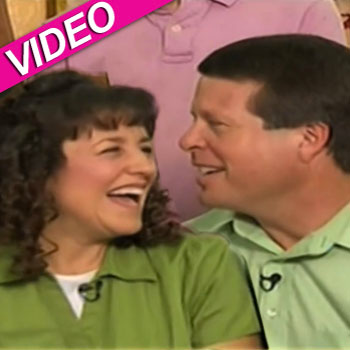 Article continues below advertisement
"We would love more if the Lord saw fit to give us more, so we will wait and see," the matriarch of the family said as she smiled.
Her husband Jim Bob, in front of his 19 children, daughter-in-law and two grandchildren then made the comment about having sex with Michelle.
"It is fun trying though!" Jim Bob joked and Savannah called him a "sly dog," for the sexual innuendo.
Michelle, who is 46, said that she loves being pregnant and is hoping little Josie Brooklyn Duggar isn't her last child.