Exclusive
Watch Out Duggars! Another Family With 19 Children Gets Reality Show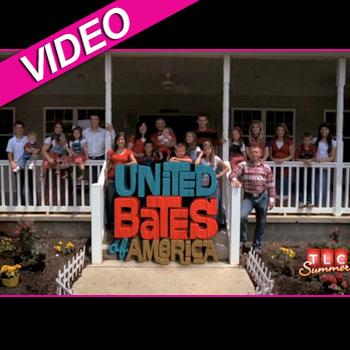 Article continues below advertisement
The eight-part series begins with their newborn Jeb's emotional homecoming from the hospital and how the brothers and sisters handle having a 19th sibling in the house.
The Bates family, like their good friends Jim Bob and Michelle Duggar, home school their children and are sending their second oldest daughter Erin off to college.
They share their Tennessee home and the adventures they have as a music loving Christian family who make country life easy but have their own struggles.