Gabby Douglas: I Was Bullied By Fellow Gymnasts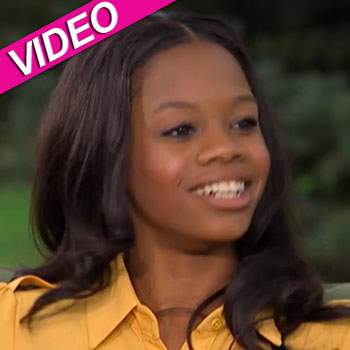 In a candid new interview, Gabby Douglas tells Oprah Winfrey that she wanted to quit her gymnastics training, at times, due to taunting from bullies.
"I felt I was being bullied and isolated from the group," the 16-year-old gold medalist, appearing on Oprah's Next Chapter, said. "Just, they treated me, not how they treated their other teammates."
"Was it was a sense of 'You're different and we're gonna make you feel that way'?" Oprah asked Gabby, who replied, "Yes."
Article continues below advertisement
Olympic Superstar Gabby Douglas Co-Hosts America's Got Talent