Move Over Mason! Scott Disick To Go 'Above And Beyond' To Spoil Daughter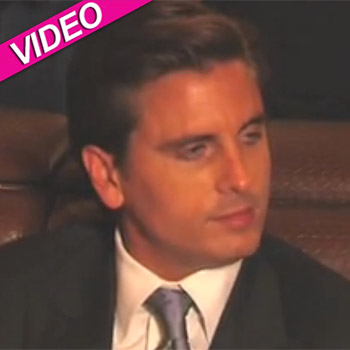 Article continues below advertisement
"I still feel like I do need to watch out for him so he doesn't look like a weirdo at a sweet sixteen," Kourtney's younger brother Rob claims about attending a little girl's party with his sister's boyfriend.
Chatting with a father at the party and after being introduced to his 11-year-old daughter, Disick gets deep about his fathering instincts.
"Now that I'm having a daughter, it's starting to really click in my mind that when you're a parent, you will go above and beyond and do anything you can in your power to do something for them, no matter what, if they want it," he pontificates.