Kris Humphries Denies Kelly Osbourne Had Him Kicked Out Of Club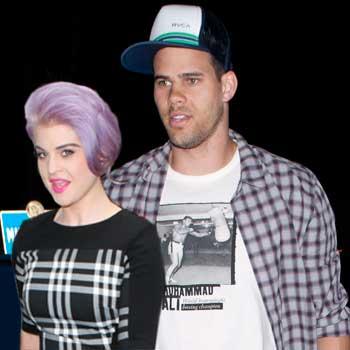 Kris Humphries is vehemently denying a report that Kelly Osbourne had him kicked out of a Hollywood nightclub.
"I never usually address garbage, but don't people think that saying I got kicked out of somewhere, when I was literally the last person to leave is a pretty stupid thing to lie about? Do people ever think that they will lose credibility when hundreds of people know what they are writing isn't true?," Humphries tweeted.
Article continues below advertisement
He even had support in his version of events from Jeff Beacher, whose Beacher's Madhouse was the club in question. He tweeted, "@krishumphries you didn't get thrown out pal! You loo looked like you were having a great time to me!"
As RadarOnline.com previously reported, according to The New York Post, Kelly ordered Kris out of the club because of her friendship with his estranged wife Kim Kardashian.