Jennifer Lopez Talks Tom Cruise & Katie Holmes Divorce 'Nobody Wins; Everybody's Heartbroken'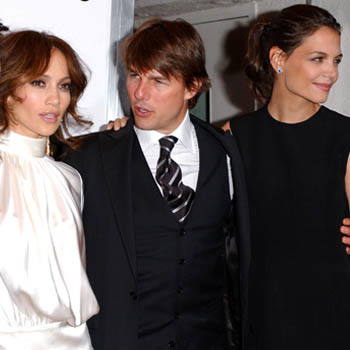 Article continues below advertisement
The American Idol judge split with her husband Marc Anthony in 2011 and said she can relate to the pain Tom and Katie are going through.
"I'm sad for them. They're both really lovely people, and just like Marc and I, it's not what you want to happen. You fight and you try until you realize you can't anymore," she said.
As RadarOnline.com previously reported, Katie is keeping primary custody of their daughter Suri and Tom will have generous visitation with the six-year-old, but JLo opined that it's about more than just their biological daughter together.