Jack Osbourne Invited To Join 'Team Road Kill' For MS Bike Ride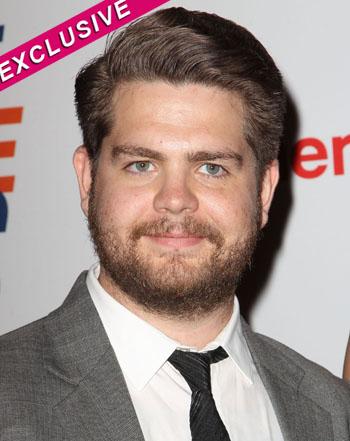 Jack Osbourne's been given a very special invitation. A woman suffering from MS is reaching out to the newly-diagnosed reality star -- exclusively through RadarOnline.com -- inviting him to join her Team Road Kill for the National MS Society Bike Ride.
"Hey Jack!  We at Team Road Kill wanted to let you know that you are not alone in your fight with MS!," Jan Kleiner says. "Join us south of Portland, OR on August 4-5 for the National Multiple Sclerosis Society Bike Ride.
Article continues below advertisement
"Our team, Team Road Kill, is raising money to help find a cure and build support for this wicked silly disease.  I have had MS for 19 years, have two beautiful young boys and am leading a great life despite the ups and downs of MS.
"Hang in there!  Feel free to join our team!"
As RadarOnline.com has been reporting, Ozzie and Sharon Osbourne 's son was diagnosed with MS two weeks after he and girlfriend Lisa Stelly became parents.