Socialite Denise Rich Renounces American Citizenship, Will Save Millions In Taxes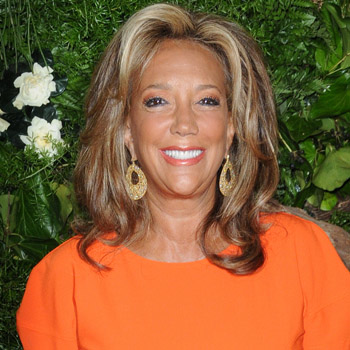 Socialite songwriter Denise Rich is no longer an American citizen, as the 68-year-old's lawyer said the Worcester, Massachusetts-born millionaire turned in her passport in November.
Denise, who was formerly married to billionaire trader Marc Rich, who fled the country following tax evasion charges, will get out of paying millions in domestic taxes over time, tax officials speculate.
Her lawyer Michael Heidt said she will be making England her permanent residence and that she made the bold move "so that she can be closer to her family and to Peter Cervinka, her long-time partner."
Article continues below advertisement