Pamela Anderson Owes More Than $500K In Unpaid Taxes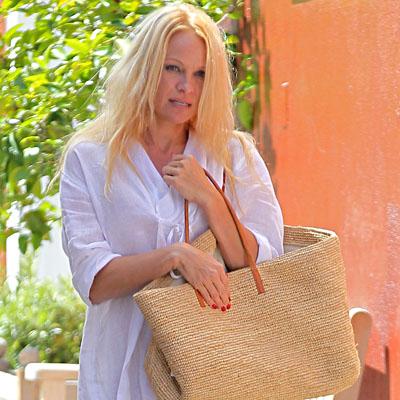 In honor of tax day, RadarOnline.com uncovered one famous face who likely dreads the annual deadline due to the huge tabs she's already racked up to the IRS: sex symbol Pamela Anderson.
The Franchise Tax Board in California posted their list of the 500 biggest income-tax delinquents in the Golden State, who are in the red to the collective tune of $233 million.
Anderson made it with $524,241 in unpaid taxes.
Article continues below advertisement
According to the site, "Nearly 90 percent of taxpayers pay the taxes they owe. Those who don't pay contribute to California's tax gap -- the difference between taxes owed to the state and taxes actually paid."
The gap is estimated to be $10 billion, the website reported.
Anderson's lien was filed three years ago; in 2010, a year after the embarrassing business affair going public, Anderson said, "It's my own fault, I take full responsibility.