More Child Stars Who've Gone Under The Knife & More Who've Aged Naturally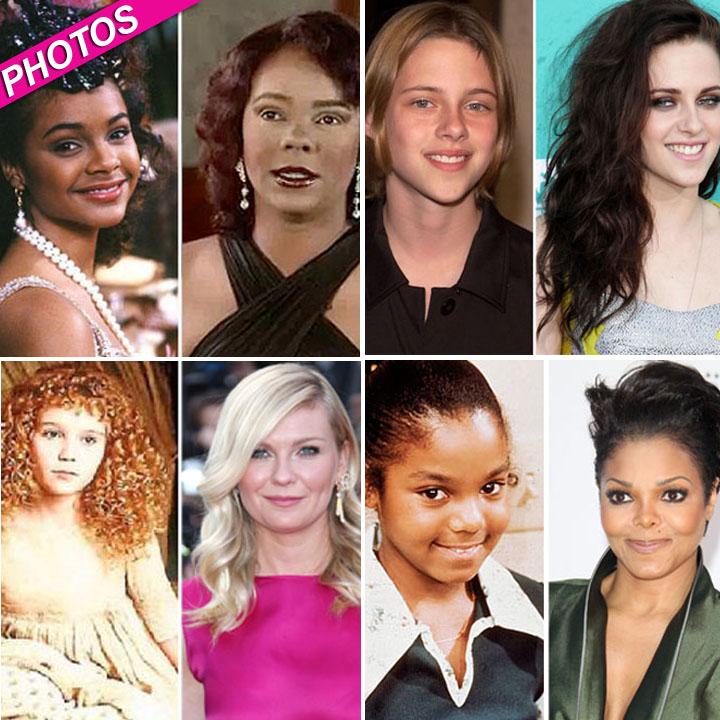 They may have grown up before our eyes, but that doesn't mean that Hollywood's hottest child stars relied on the natural aging process!
Establishing themselves in the industry at an extremely young age, these thespians clearly experienced more pressure to be perfect than the average teen, but only some of them opted to go under the knife. Following up our previous feature, RadarOnline.com has more photos of child stars who have gone under the knife and more who haven't.
Article continues below advertisement
Drew Barrymore may have publicly battled substance abuse demons after sky-rocketing to superstardom when she was just a child in E.T. the Extra-Terrestrial, but even in her darkest hour she didn't end up in the plastic surgeons office!
Kim Richards didn't go from child star to Real Housewives of Beverly Hills personality without the help of a plastic surgeon! Paris Hilton's aunt, who started acting when she was only 4 months old, has dramatically transformed from the sweet-faced little girl in the original Race to Witch Mountain.
And while Kirsten Dunst and Kirsten Stewart have both relied on mother nature's aging process, Lindsay Lohan's transformation from The Parent Trap kid to legal re-offender is one of the most shocking of all times.
Which other child stars have gone under the knife and who have aged naturally? Find out by clicking here.