Exclusive
Bachelorette Emily Maynard 'Has Let Fame Go To Her Head'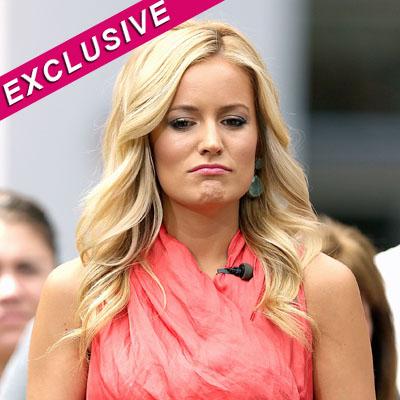 Article continues below advertisement
"Emily has let her fame go to her head," a source that is part of the NASCAR community that previously embraced her told RadarOnline.com.
EXCLUSIVE PHOTOS: Bachelor Reunion Pics
"She is exploiting herself and her family for fame," the source said.
Emily's tragic story of her fiancé getting killed in the crash doesn't exactly ring true for those close to her.
"She was Ricky's girlfriend, but I was not aware of a proposal or an engagement. It seems like the rest of America is buying into her Hollywood story," the source said.
The people who knew Emily before she started making the reality show circuit have been surprised by her new found love of the attention.
"She is just trying to be famous and by making the choice to go on that show she isn't respecting Ricky or his family," the source said.
Another tell-tale sign of the way Emily has turned off the NASCAR community is obvious on the show the source said.
"None of Ricky's family or friends have been on the show. All of his friends are famous race car drivers and the producers wanted Emily to have some of his friends on the show but they refused because they didn't want to associate with her.
Article continues below advertisement