Exclusive
The Bachelor & Bachelorette Creators Suing Accountant For Over $600k!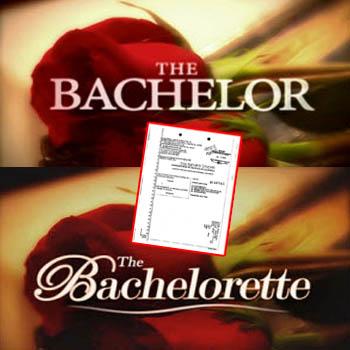 Article continues below advertisement
In court documents, obtained by RadarOnline.com, AND alleges that in 2011 they became aware of "numerous transactions involving Anderson that had been recorded falsely or were not properly supported by proper documentation, and that had the effect of artificially inflating production expenses.
EXCLUSIVE DOCUMENTS: Bachelor And Bachelorette Creator Sue Former Accountant
"During the course of its investigation, AND discovered facts that suggested Anderson added to his own possession at least $600,000 in AND's funds and concealed acts of conversion. Anderson converted the funds though a series of bogus transactions and corresponding false accounting records, that concealed the true nature of his activities."