Celeb Chef Anthony Sedlak Dies At 29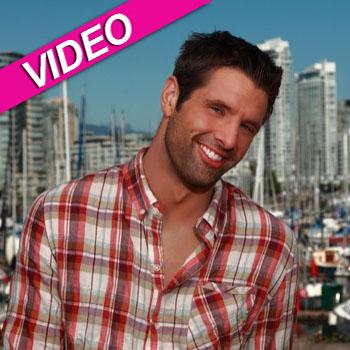 Sad news to report out of Canada, where celebrity chef Anthony Sedlak has died at 29.
Sedlak, according to his family, collapsed and died from an undisclosed medical condition at his home in North Vancouver Friday.
The accomplished chef appeared on Food Network Canada's The Main and Family Cook Off.
"He was such a big personality, larger than life, and he'd literally jump into any scenario with his super high energy," Family Cook Off co-star Trish Magwood told the Vancouver Sun. "We hit it off instantly and we had a ball together, laughing all the time.
Article continues below advertisement
"We couldn't believe we were being paid for what we were doing."
Watch the video on RadarOnline.com
As a chef, Anthony "totally knew his stuff," Magwood said.
Sedlak will be buried in a private service in Vancouver, his family said.