Lindsay Lohan Treated For 'Exhaustion' Says Rep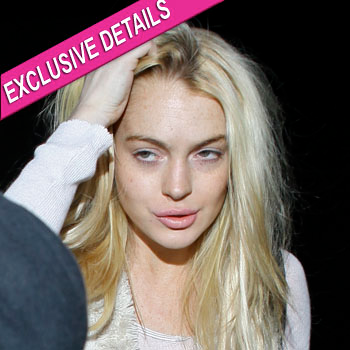 Article continues below advertisement
"For some unknown reason, someone at the hotel called 911 and reported that she was unconscious. She wasn't unconscious, she was sleeping heavily. She has been awake ever since the paramedics got to her room. She is going to be fine."
Lindsay's rep released a statement confirming what RadarOnline.com had learned saying:
"Lindsay worked a grueling schedule the past few days. She was on set last night at 7 p.m. and worked through the night until 8 a.m. this morning. She took a nap before shooting her final scene. Producers were concerned when she did not come out of her room and called paramedics as a precaution. Lindsay was examined and is fine, but did suffer some exhaustion and dehydration. Lindsay was never taken to a hospital; reports to the contrary are false. She is resting now and is hoping to be back on set later this afternoon."
MORE ON:
Celebrity Justice