Jack Osbourne Diagnosed With Multiple Sclerosis, Feels Angry And Frustrated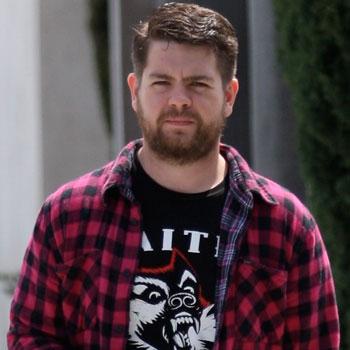 Jack Osbourne has revealed that he is suffering from the autoimmune disease multiple sclerosis.
The 26-year-old became a first time father in April welcoming daughter Pearl with fiancée Lisa Stelly.
He told People magazine that he got the diagnosis just two weeks after her birth leaving him devastated.
"I was just angry and frustrated and kept thinking, 'Why now?'" Jack shared. "I've got a family and that's what's supposed to be the most important thing."
Article continues below advertisement
MS affects the central nervous system through the brain and spinal cord and people with the illness show symptoms with a change in their balance, vision and thought processes with between mild and severe effect.
Jack's sister Kelly Osbourne took to Twitter earlier today to ask her fans to be there for sibling.
"Please support my brother @mrjacko in not only his bravery but honesty!" she wrote. "i love you so much jack & I'm so proud of you!"