Transgender Miss Universe Contestant Loses Out On Crown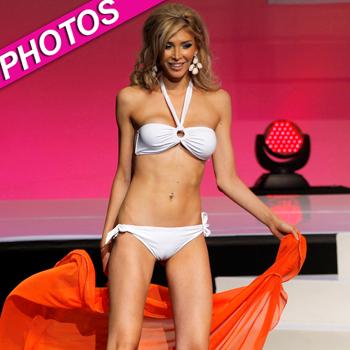 Transgender beauty queen Jenna Talackova missed out on being crowned Miss Universe Canada last night.
The 23-year-old was the first sex change contestant to be allowed entry into the competition after a battle with Donald Trump, who runs the organization.
She was initially disqualified from the pageant because she was born male and hired high-profile attorney Gloria Allred to fight her cause.
Article continues below advertisement
The 6' 1" statuesque blond beauty got down to the final 12 out of 61 contestants but was eliminated before the group was whittled down to the last five.
However, Talackova did walk away with a Miss Congeniality prize and strutted the runway in the bikini and formal wear parts of the contest.
Allred said her client was "still a winner" and had won a "civil rights victory."
Transgender contestants are now allowed to compete at all Miss Universe pageants around the world.