Transgender Beauty Queen Gives First Live Interview, Talks About Boyfriend & Having Kids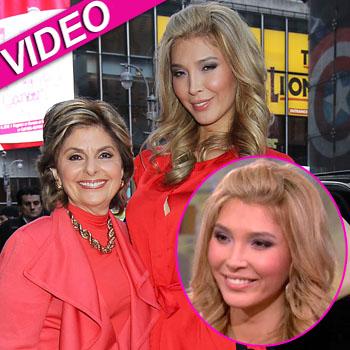 Article continues below advertisement
"I have a partner for two and a half years. He's really great and supportive," Jenna told GMA'S George Stephanopoulos.
"We had to get to know each other as friends first for a while, and then of course I had to let him know…and he was very supportive, very accepting. He seen me for who I was… Yes, I want to have two children."
The Canadian beauty says she never intended to be a voice for the transgender community, but is receiving a lot of support.
"I never asked to be an advocate. I think The Creator just put it on my lap and I'm hearing a lot of stories from a lot of people, that I've inspired them, and that just makes it so worth it," she said.
"I'm surrounded by amazing ladies in the competition and as soon as I was disqualified, I was getting text messages and emails from them, letting me know that they believe in equality and that they want me to compete."