One Million Moms Call For JC Penney Boycott For Same-Sex Mother's Day Ad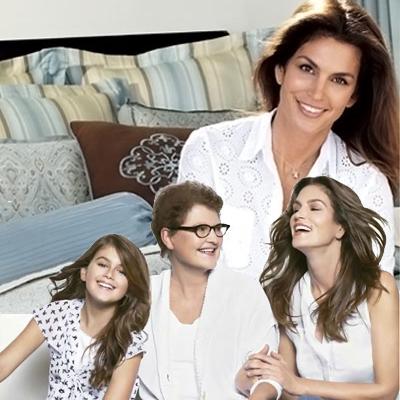 A conservative group called One Million Moms has called for a boycott on JC Penney after the retailer depicted a lesbian couple in its' ads for Mother's Day, claiming the department store is "taking sides" in an ongoing "cultural war."
Referring to the catalog, the group wrote on its' website" "On pages 10 and 11, under the title 'Freedom of Expression,' you'll find 'Wendi and her partner Maggie and daughters,' noting that "in the picture, both women are wearing wedding bands."
Article continues below advertisement
"Last time OMM contacted JCPenney store managers, we were brushed off," the group said. "Some even experienced in person the store manager saying 'Thank you' and walking off while their customer and our concerned members were in mid-sentence. OMM has been told that JCP corporate office told store managers to say "Thank you" and then walk away.
"If they want our business, then we will not be ignored!"
The group had a tiff with the store earlier this year after it inked openly gay Ellen DeGeneres as its' spokesperson; and clothing store Urban Outfitters for a same-sex kiss showcased it one of its' catalogues.
Although the group calls itself One Million Moms, its membership would appear to fall far shorter than its title would suggest; only 46,500 people have actually 'liked' the group's Facebook page.