Kim Spradlin Is Crowned The Newest Survivor Winner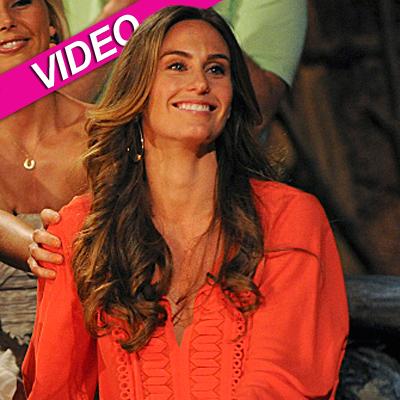 San Antonio, Texas native Kim Spradlin is $1 million richer after being named the winner of Survivor: One World Sunday.
Spradlin, who owns a bridal shop, defeated salesperson Chelsea Meissner and educator Sabrina Thompson for the reality TV title and cash prize.
The show's 24th cycle, which was filmed on a beach in Samoa, marked the first time all of the final five contestants have been women. (Christina Cha and Alicia Rosa were the other two in the bunch.)
Article continues below advertisement
"I strategized until I was blue in the face," said the 29-year-old, who also came up to the tune of $100,000 after she was named Player of the Season by Sprint.
Watch the video on RadarOnline.com
Host Jeff Probst said that this fall's edition of the show -- the 25th contest overall -- would take place in the Philippines, and feature some familiar faces returning to the show for another shot at the grand prize.