Brand New James Bond Trailer Released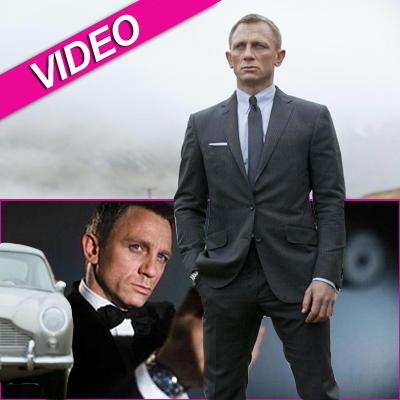 Those craving more 007 have a little something to nibble on Monday, as we've got the brand new trailer for the franchise's forthcoming flick, Skyfall.
The preview features star Daniel Craig, in his third go-around as the legendary character, with a series of exotic, international locations in the backdrop.
In the film, according to iMDb, "Bond's loyalty to M is tested as her past comes back to haunt her. As MI6 comes under attack, 007 must track down and destroy the threat, no matter how personal the cost."
Article continues below advertisement