Exclusive
Christina Aguilera Slapped With Late Fines On The Voice!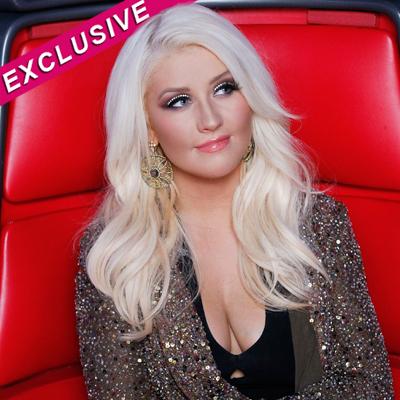 Christina Aguilera's diva behavior starts before the Dirrty singer even arrives on the set of The Voice, with an insider exclusively telling RadarOnline.com that the judge is late to the set nearly every single day.
"Christina is consistently about two hours late," a source tells RadarOnline.com.
"For season three this has got to stop."
But it's not going unnoticed — The Voice execs have been fining Christina an undisclosed amount when she arrives late and may even raise the fee for next season if the diva behavior continues.
Article continues below advertisement
"They can't stand how late she is. They know she's a girl and she takes longer to get ready, but this is ridiculous," the source said.
"And when she gets to set she still has to go through hair and makeup."
The latest feud on set was on Monday evening when Adam got so enraged with Christina during rehearsals he called her a "f**king c**t" in front of nearly 70 people.
Do you think Christina will be invited back as a judge for the next season? Leave your comments below…