Gotye Slams Glee Version Of 'Somebody That I Used To Know'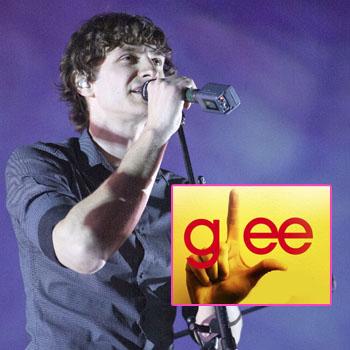 By Alexis Tereszcuk - RadarOnline.com Entertainment Editor
Gotye probably wishes Glee was somebody that he used to know.
The Australian singer, real name Walley De Backer, whose song Somebody That I Used to Know has shot to number one on the Billboard charts, is not impressed with the Glee cover of his hit song.
"They did such a faithful arrangement of the instrumentals but the vocals were that popGlee style, ultra-dry, sounded pretty tuned and the rock has no real sense," the 31-year-old told the Sunday Mail of the Darren Criss and Matt Boomer treatment of his song, which he originally performed with New Zealand singer Kimbra.
Article continues below advertisement
Gotye said the cover of the song that has over 170 million views on YouTube sounded "like it's playing to you from a cardboard box."
Glee creator Ryan Murphy doesn't usually take kindly to criticism of his show, so he probably wasn't too happy when Gotye continued to slam the cover version, telling the Sunday Herald Sun it "made it sound dinky and wrong."
We're guessing that there isn't a Gotye special episode in the works for Glee right now.