Drunk As A Skunk? 10 More Celebs Looking Totally Wasted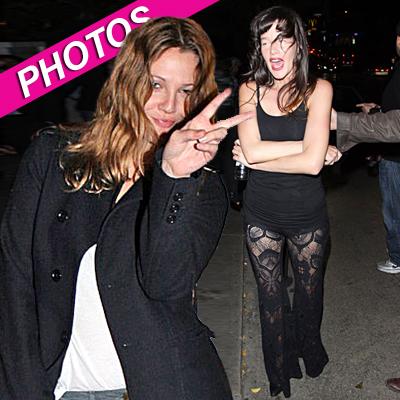 Article continues below advertisement
Don't all Teen Mom stars get drunk and get down? Amber Portwood and Gary Shirley apparently make sure to take timeouts from parental duty to get wild and wasted on the dance floor.
Don't cut Heather Locklear off! The former Melrose Place beauty enjoyed more than just team spirit at a basketball game, so much so, that her pal had to take her drink away.
And what do Paris Hilton and Tara Reid have in common? Both blondes love a fun night on the town and aren't too proud to show it.
What other stars have been photographed looking drunk as skunks? Find out by clicking here.