New Trailer For Twilight Breaking Dawn – Part 2, Watch It Here!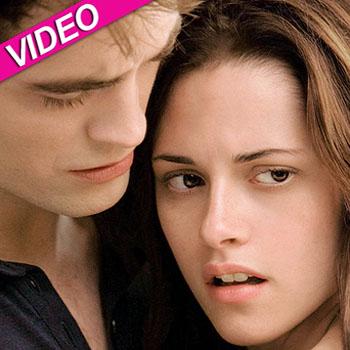 Article continues below advertisement
In another instance, Jacob (Taylor Lautner) tells Bella "I didn't expect you to seem so … you."
Fun fact: With a $75 million dollar budget, Breaking Dawn – Part 2 is the priciest of the Twilight films made.
The last hurrah in Stephenie Meyer's juggernaut hits theaters November 16.
Watch the video below on RadarOnline.com.