Trayvon Martin's Parents To Appear On Capitol Hill Amid Marijuana Report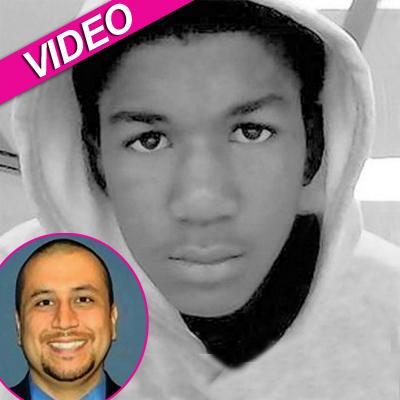 By Adam S. Levy - RadarOnline.com Staff Writer
Trayvon Martin's parents are expected to speak on Capitol Hill Tuesday, a day after saying their son is being defamed, even in death.
"All I've got to say is they killed my son," the boy's mother said in a news conference Monday, "and now they're trying to kill his reputation."
The bold statements came on the heels of reports from ABC News Monday claiming the 17-year-old was in Sanford, Florida because he was suspended from his Miami high school when school authorities found an empty bag they believed contained remnants of marijuana.
Article continues below advertisement
On Tuesday, the late teen's parents are slated to speak at a Democrat-organized forum to discuss racial profiling and deadly force laws, both powder keg issues inflamed by the details of the case after Trayvon was fatally shot in Sanford by neighborhood watch volunteer George Zimmerman (a 28-year-old man whose mother is Hispanic and father is white) February 26.
Ryan Julison, a spokesman for the Martin family, told ABC News the late teen had been suspended from Krop High School for possessing "empty baggy that had contained pot," adding it's "irrelevant" and "does not change material facts of the situation" regarding his death.
Trayvon Martin Shooting: George Zimmerman Says Investigation Is A 'Witch Hunt'
Other new developments in the case Tuesday: Police told ABC News that Zimmerman initially told police in a written statement the tall teen punched him, smashed his head into the ground and tried to steal his firearm. The stout Zimmerman -- who police said was bleeding from his nose and head -- claimed Martin followed him to his car and laid the beating on him after he called the police.
Article continues below advertisement
Article continues below advertisement