Exclusive
Singer Sean Kingston Served With Lawsuit Accusing Him Of Attacking Woman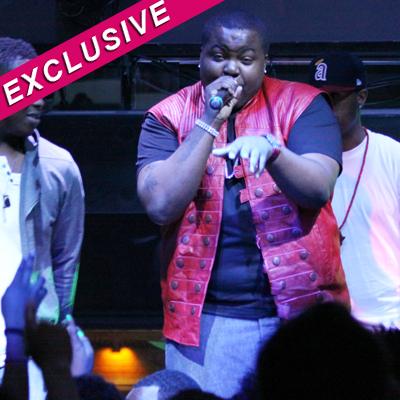 Radar Executive Vice President & Managing Editor
Beautiful Girls singer Sean Kingston has been served with a civil summons and complaint in connection with a lawsuit to be filed alleging he was involved in the gang attack of a woman, RadarOnline.com has learned exclusively.
Kingston, a friend and touring mate of Justin Bieber, was served Friday night with the legal docs, linked to an incident that allegedly occurred after a concert in 2010 in which Kingston opened for the Baby singer.
Article continues below advertisement
The California private investigator who served the 22-year-old singer (and one of his bodyguards) as they arrived in Los Angeles on a flight from Miami, told RadarOnline.com he was at the airport on official business, and had no other comment.
Kingston, a native of Jamaica, has had success on the pop charts with hits like 2007's Beautiful Girls, Take You There and 2009's Fire Burning.
RELATED STORIES: