Justin Bieber Not Hurt In Minor Fender-Bender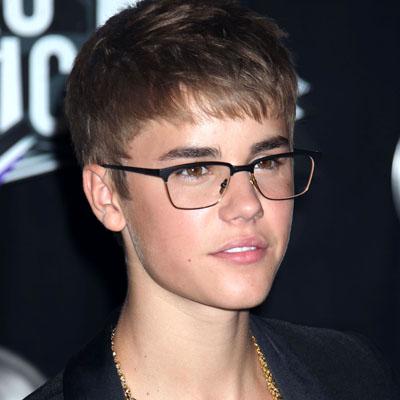 Justin Bieber was not hurt after being involved in a "very minor" car accident, RadarOnline.com is reporting.
The 17-year-old singing sensation's Ferrari (he owns a Ferrari?) collided into a Honda Civic car in the Studio City area of Los Angeles Tuesday, but there was no damage done to either vehicle.
Los Angeles Police officer Gregory Baek confirmed the Never Say Never singer was involved in a "very minor collision" but said there was no visible damage to his car.
Article continues below advertisement
This is not the first traffic incident Justin has been involved in recently.
The Baby singer was recently pulled over by undercover police on Ocean Drive in Miami while driving his friend Sean Kingston's Rolls Royce convertible.
Police thought it was suspicious that someone so young was driving such an expensive car, but the pair did not break the law and were allowed to keep driving.
A source said at the time: "An undercover police officer was driving behind Justin and his passenger Sean Kingston. He pulled them over in front of the restaurant on Ocean Drive because he thought it was strange that this young kid was driving a brand new convertible Rolls-Royce."
MORE ON:
hollywood happenings