Look What You're Missing Russell! Katy Perry Sizzles In Super Sexy Burlesque Shoot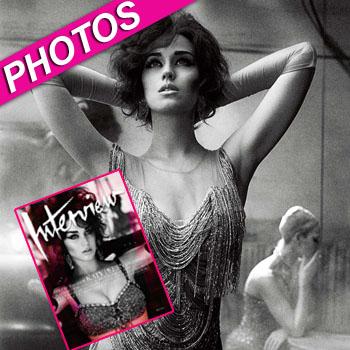 Article continues below advertisement
The former Mrs. Russell Brand says her recent breakup is going to affect her usually bubble gum happy music.
"Well, my music is about to get real f****** dark. I'll be shoe-gazing. You'll never see my face because my hair is in my face," she says.
Katy's hair isn't covering her face in this risqué photo shoot though, and the grown up glamorous look is sure to remind Russell of what he gave up!
RELATED STORIES: