Georgia Woman Pleads Guilty To Giving Fake Butt Implant Injections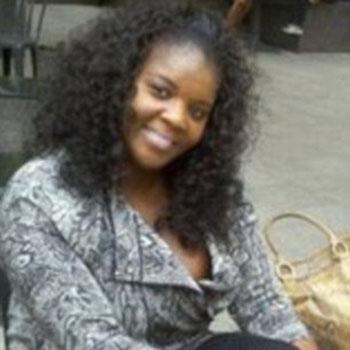 By Debbie Emery - Radar Reporter
A Georgia woman has pleaded guilty to administering fake silicone injections to desperate victims wanting curvier butts and now faces up to five years in prison.
A court in Baltimore heard how Kimberly Smedley, 45, traveled across the country running her illegal business, making frequent trips to Baltimore, Washington, D.C., Detroit, Philadelphia, and New York City to inject silicone "into the buttocks of customers for larger and fuller buttocks in exchange for money," reported The Smoking Gun.
Article continues below advertisement
Many of the convicted felon's "patients" were strippers hoping to make more money if they had a sexier figure. She injected them with a shady substance kept in a water jug, which was intended for "metal or plastic lubrication, as an additive for paint and coatings, and furniture or automotive polishes," according to prosecutors. Food and Drug Administration agents determined that Smedley ordered "over 4,920 pounds" of the liquid "from one manufacturer alone" since 2003.
A plea agreement indicates that federal prosecutors will seek a $250,000 fine, in addition to about $8,000 in restitution (that Smedley has agreed to pay), she will be sentenced in July.
Operating out of hotel rooms up and down the east coast, Smedley admitted charging between "$500 and $1,600, always in cash, for each session where she typically injected silicone in 9 places on each side of the buttocks."
Article continues below advertisement
A far more high profile fake doctor, Oneal Ron Morris, was re-arrested earlier this month after more victims came forward claiming she injected a toxic mixture of cement, mineral oil and tire sealant into her "patients," reported RadarOnline.com.
As RadarOnline.com previously reported, the Miami, Florida native was busted last November when a transgender victim came forward revealing the hideous side effects that she had suffered allegedly at the hands of Morris, who was charged with practicing medicine without a license and causing serious bodily harm. Her trial is expected to start next month.