Ashton Kutcher Headed To Space!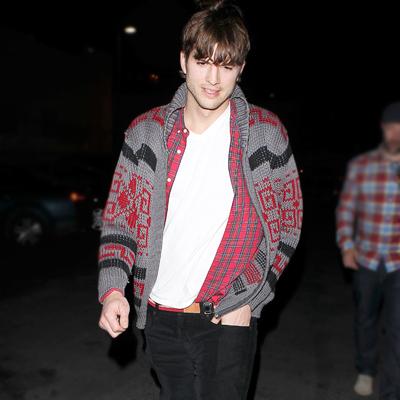 Article continues below advertisement
"I gave Ashton a quick call to congratulate and welcome him. He is as thrilled as we are at the prospect of being among the first to cross the final frontier (and back!) with us and to experience the magic of space for himself."
The cost of the trip? Previous trips have cost $200,000 per person, a lot more than the hybrid car Kutcher is often seen driving.
"Ashton is joining a fast expanding group of true pioneers who are on their way to a life changing experience and a place in the history books," Branson said.