Andrea Yates, Mother Who Drowned Her Five Children, Wants Permission To Attend Church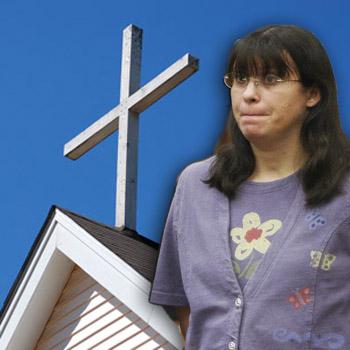 Article continues below advertisement
Her attorney George Parnham said going to church would help Andrea.
"It is a recommendation of the doctors that she be permitted to attend, and of course she wants to. It would be both beneficial and mentally therapeutic for her. She has been accepted into a congregation. It is simply a baby step in the right direction toward acclimation into a community down the road of sorts," Parnham told CNN.
Yates was first tried for the murders in 2002 and a jury found her guilty and sentenced her to life in prison. A tape was played for the jurors where she said she thought Satan was giving her messages that she was sending her children to heaven and sparing them from hell when she killed them.
Parnham said she was suffering from "full-blown psychosis," but the jury disagreed. However, her conviction was later overturned when it was determined that a psychiatrist that testified for the state erroneously said that there was an episode of a woman suffering from post-partum depression who had drowned her children on Law & Order and that was where Yates came up with the idea for that defense.
Article continues below advertisement
Yates' attorney said he will ask the judge in the "next week or two," to grant her release for two hours a week to attend church. "I'm all for it," he said. "but of course it is the judge's decision and we all recognize it."
Parnham also said that his client has "not been seen or been a part of any portion of society for the last 11 years."
Yates' husband Russell Yates said he agreed with the insanity verdict.