Exclusive
Jill Zarin Reveals Her Hot Body Secrets, Look Like You've Shed 10 Lbs Instantly!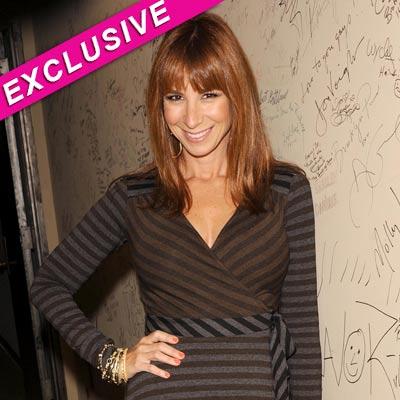 By Alexis Tereszcuk - Radar Senior Reporter
Jill Zarin is revealing one of Hollywood's best kept secrets – how the stars stay skinny!
The former Real Housewives of New York star is launching a new shape wear line and she spoke exclusively to RadarOnline.com about Skweez Couture by Jill Zarin and swears it can make a woman look like she's shed 10 pounds instantly!
"If a celebrity tells you that they don't use shape wear they are lying, it is a staple in every stylists wardrobe kit," Jill said. "Shape wear is for all shapes and sizes, it doesn't just suck you in, it smoothes you out."
Article continues below advertisement
The 48-year-old will be selling her new line on HSN Friday at 9 a.m., 3 p.m. and 8 p.m. and she said she's going to be dropping a huge bombshell on air!
"I am looking forward to filling everyone in on what I have been up to and I will be revealing a huge secret so be sure to tune in.
"I am very excited about being welcomed into the HSN family. I have loved HSN for years and feel like I know all of the hosts personally even though I haven't met them yet. The HSN hosts make you feel like family and I am looking forward to getting to know the HSN viewers. We are going to have a lot of fun together."
While she's not going to be a returning cast member of the show that launched her fame, she said she will be tuning in to catch the drama.
"I will definitely watch next season of the Real Housewives of New York, I am looking forward to it," she said. "It is funny how the press misrepresents me sometimes but the truth is that I have absolutely no animosity towards the show, Bravo or any of the girls, I wish them all the best and am sure the show is going to do very well."
Article continues below advertisement