Jill Zarin: No One Cares About Ramona Anymore!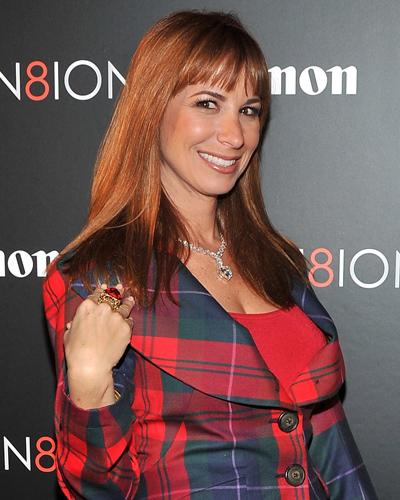 After getting dumped from The Real Housewives of New York City, Jill Zarin tells Star that the show won't survive without her.
"No one cares about Ramona Singer anymore," Jill rants about her former costar, who producers chose to keep on the series. "I've heard the new cast members are not happy with her. Ramona planted that ridiculous story about me borrowing clothes from Saks Fifth Avenue and returning them worn. But I'm having a huge party there in February, so Ramona is the one who looks like the idiot."
Article continues below advertisement
Jill, author of The Secrets of a Jewish Mother, also claims that she was the glue holding the cast together. "Now that I'm not there, who is going to hold court this season?" she wonders. "None of the new women knew each other before they were cast. I know if I were there, I could make people feel comfortable."
Despite hints of sour grapes, Jill says she's looking toward the future. "I think about the show, but I have moved on because it was unhealthy to be part of it. I'm having a good time traveling with my husband right now. I'm happy with my life."