Exclusive
Gerard Butler Completed Rehab, Is Home 'In Good Health'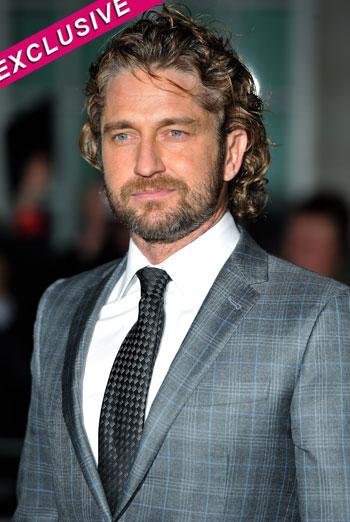 By Amber Goodhand - Radar Reporter
Gerard Butler completed a stint in rehab and is now home, RadarOnline.com has exclusively learned.
The 42-year-old actor entered the Betty Ford Clinic in Palm Spring, Calif. nearly three weeks ago to deal with addiction issues.
"Gerard has completed a successful course of treatment and has returned home in good health," his rep, Rupert Fowler, told us.
"We will not be making any further comment at this time."
Article continues below advertisement
The Scottish actor has publicly admitted to a battle with booze in the past, saying he didn't care if he died.
"I had gone from a 16-year-old who couldn't wait to grasp life to a 22-year-old who didn't care if he died in his sleep," he recently told The Red Bulletin.
"I used to drink until I couldn't remember anything. I was just mad for it and on a death wish. It was madness."
Gerard's interview with The Red Bulletin is in their March issue — where he states he's "well behaved" -- but ironically, the actor just finished a treatment in rehab.
"I am a single successful Scottish actor in a city full of beautiful women, and I will admit to having the time of my life," he said.
"I'm very well behaved these days as a lot of the naughty stuff was when I was drinking."
RELATED STORIES:
Gerard Butler Details His Heavy Boozing Past 'I Didn't Care If I Died'
Despite Getting 11 Out Of 10 For 'Performance' Gerard Butler Asks 'Who's Brandi Glanville?'