Exclusive
Dana Wilkey: Too Boring For A Third Season Of Real Housewives Of Beverly Hills?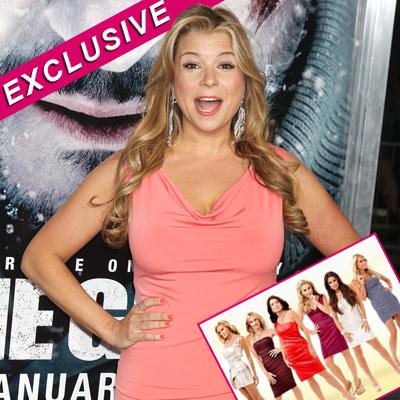 Article continues below advertisement
"But while Brandi ended up being included in the majority of the show -- and causing a firestorm with her comments – only about five minutes of Dana made it on air. The husbands got more air time than she did! She just didn't add anything."
"None of the housewives really took to her this past season and, to be honest, she just wasn't that interesting," the source says. "Yes, she's wealthy but she doesn't cause or get involved in any drama, which is really what producers are looking for.
"Lately, she's been trying to pick online fights with Brandi in a bid to create some scandal, but I think it's too little, too late. She's a very nice woman but no one in the cast is expecting she'll be asked back."
As RadarOnline.com previously reported, Camille Grammer is likely to not be returning for the third season of the hit franchise either.
"Camille has some other projects in the works, but she needs to get released from her Bravo contract before she can pursue those," an insider told RadarOnline.com.